Old Tech - Vintage Synthesizer Site
EMS VCS3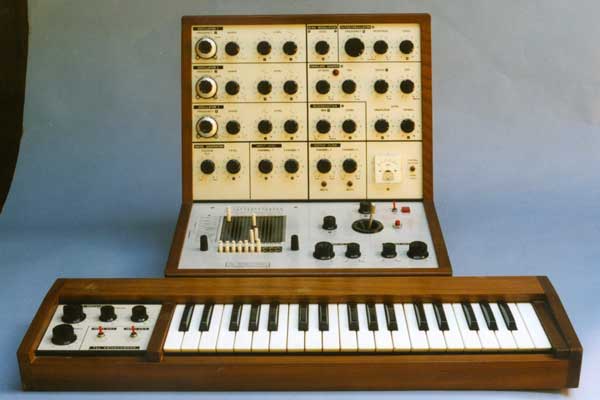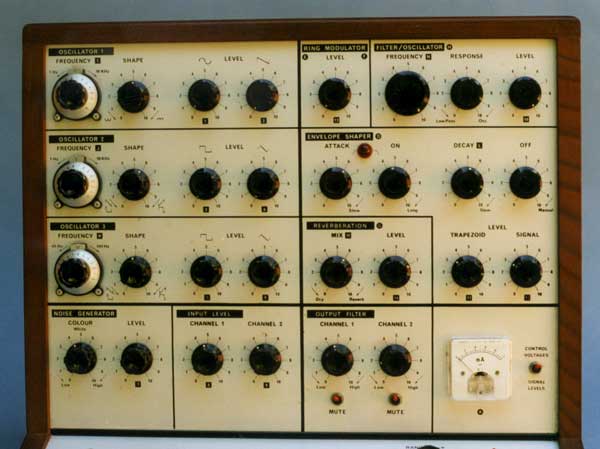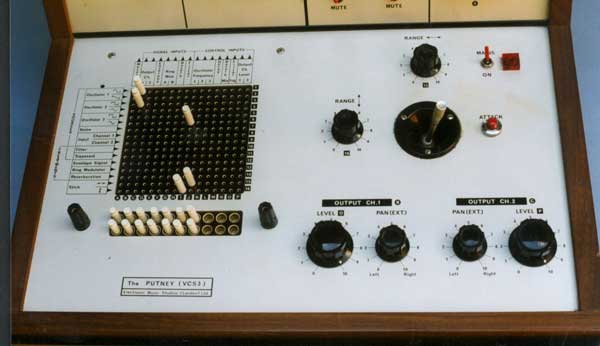 (From The Terrey Collection - Sold)
---
Old Tech Home Old Tech Synth Site Home
Old Tech - Books & Things, P.O. Box 803, Carlisle, MA 01741
Tel: (978) 371-2231; Fax: (978) 371-7129; Email: jvt@oldtech.com
John V. Terrey, Proprietor
The information on this site is believed to be correct, however, use at your own risk.
Copyright 1999 John V. Terrey. Unauthorized use of any of the contents is in violation of copyright law.
Site designed on Macintosh computer using GoLive, ImageReady, Filemaker, Photoshop.
Scanner: Agfa T-1200. Camera: Agfa CL50.